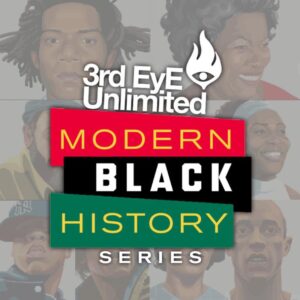 3rd EyE Unlimited Modern Black History Series:
Influential Black Figures To Know
People of color are making history all around us, every day, not just in eras past. It is important to celebrate black history but it's equally important to celebrate current day inventors, artists, activists, scientists, athletes, etc. Get inspired and imagine what role you could play in Modern Black History.
Have any suggestions or Black History you want to share with us?
DM us on Facebook or email us at [email protected]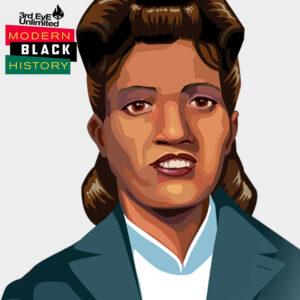 Because she was the subject of a medical experiment that is still saving lives today