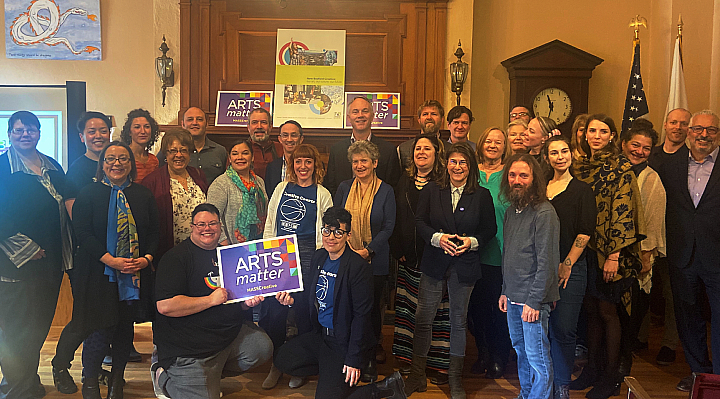 'Our Link Is Just The Creative Community': 3rd EyE Open Hip Hop Festival Takes Over Downtown New Bedford
3rd EyE Open Hip Hop Festival not only had break dancers, but also everything from graffiti artists giving demonstrations to farmers selling sunflowers to families playing miniature golf.
Click For Full Story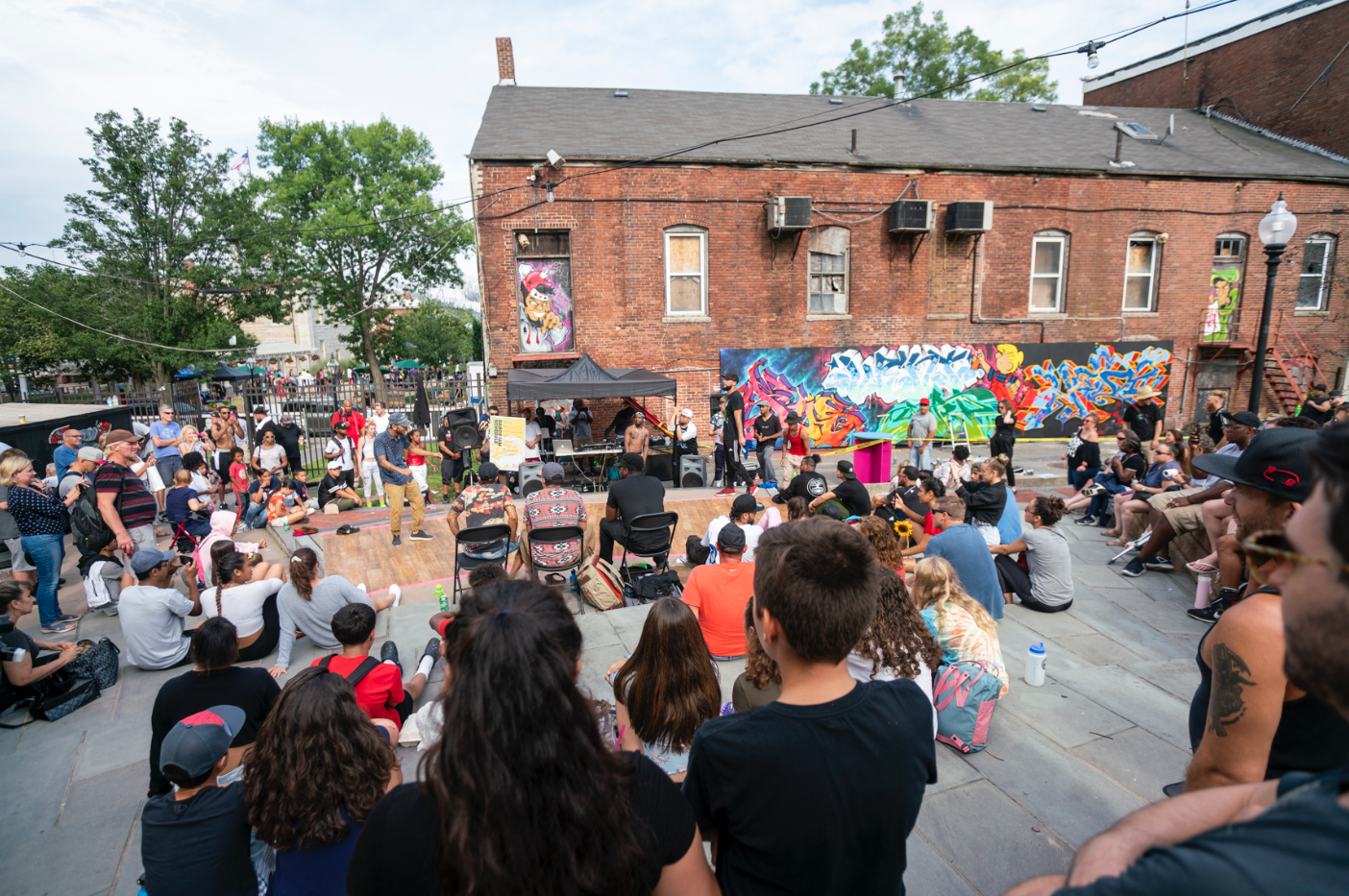 3rd EyE Open R-E-S-P-E-C-T
It's an annual explosion of dance, music, art and community.
But if you think 3rd EyE Open is simply a one-off eruption of creativity, you'd be wrong.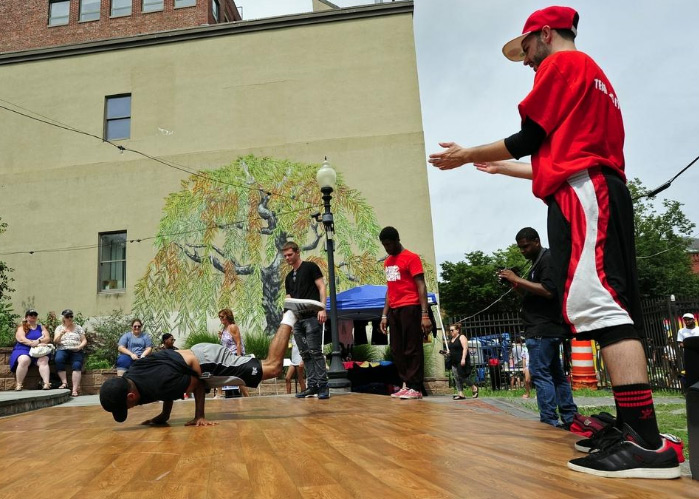 11 New Bedford, Fall River Organizations Awarded Creative Commonwealth Grants For Culturally Themed Initiatives
Empowering Youth-3rd Eye on the Pride and Open, New Bedford: $5,000
The grant is awarded to 3rd Eye Unlimited's 3rd EyE Open, a free creative arts festival in downtown New Bedford that highlights the vibrant energy of hip-hop culture – from improvisational hip hop to breakdancing to graffiti art – but includes activities appropriate for all ages, from basketball to yoga; and 3rd Eye Pride events are monthly pop-up gatherings offering engagement and performances.
Click To Read About All The Creative Projects That Received Funding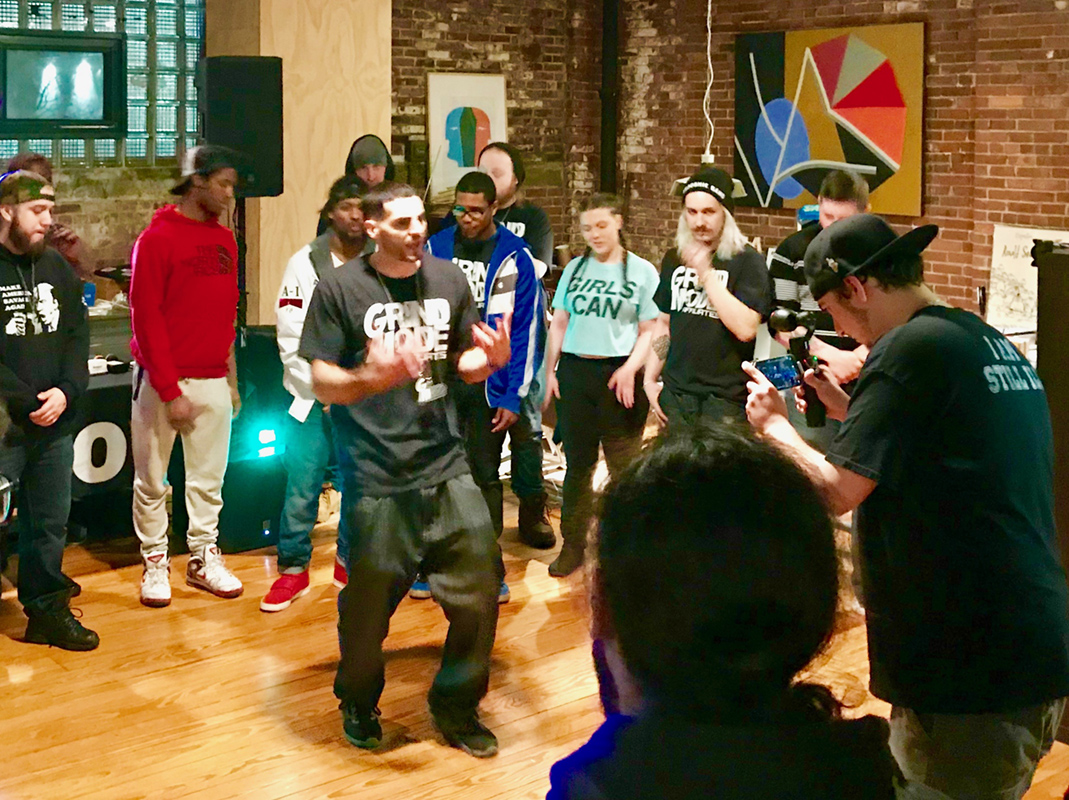 Wicked Cool! 
3rd EyE receives $10,000 from the New Bedford Arts & Culture Wicked Cool Place Grant Program to help fund Open 19.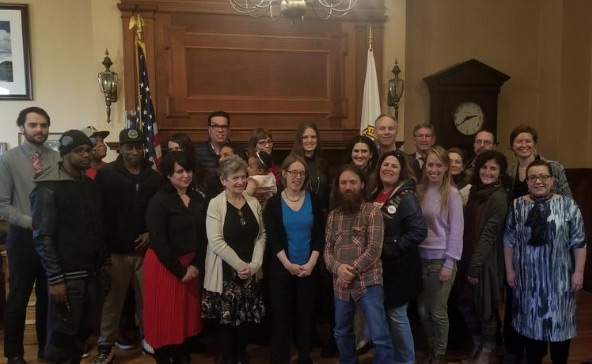 The Creative Axis of New Bedford is About to Shift
"Finally, the planets align on Saturday as SUPERFLAT meets 3rd EyE Open for an epic day of art, music, dance, and, most importantly, community."
Click For Full Story
3rd EyE Open hip-hop festival returns to New Bedford
"We've been overwhelmed in the support we received," Garris said. "Some of the organizations downtown we're partnering with aren't necessarily groups a hip-hop festival would normally partner with. But the event would not be possible without their help."
Click For Full Story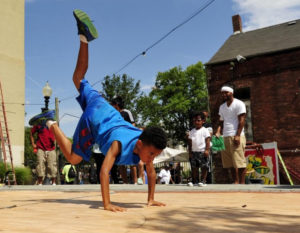 #returnofthe3rdEyEOpen Photos by the Standard Times
Click To View
3RD EyE Open: A Shining Moment for the City
It's sometimes impossible not to separate a moment in the life of any city from the larger national context in which it takes place. Viewed in this respect, Saturday, August 19 was not only a shining moment for the City of New Bedford but a day that lived up to the city's motto: Lucem Diffundo.
Click For Full Story